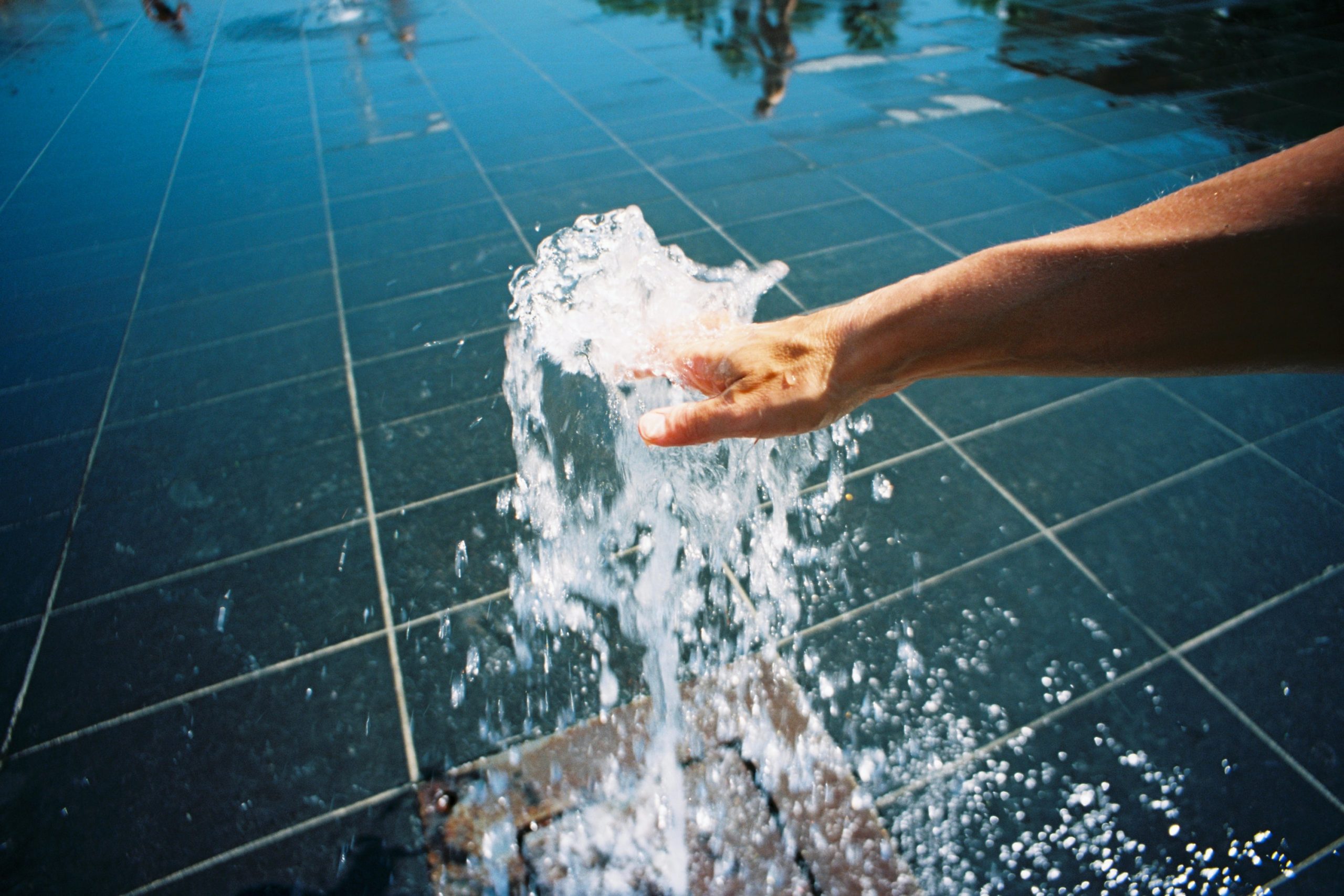 Clean, Reliable Water
Shop by Category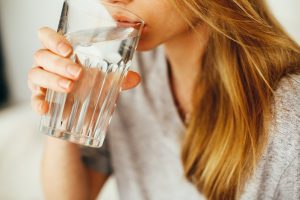 Safe and Reliable
All of our pumps are meticulously crafted and engineered to be potable and long-lasting. Our goal is to deliver safe drinking water to your homes.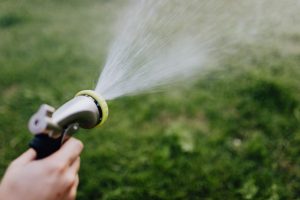 Heavy Duty Construction
No matter the application, we have a product for you. From irrigation systems to wastewater management, our line of premium pumps will drive a system you can depend on.